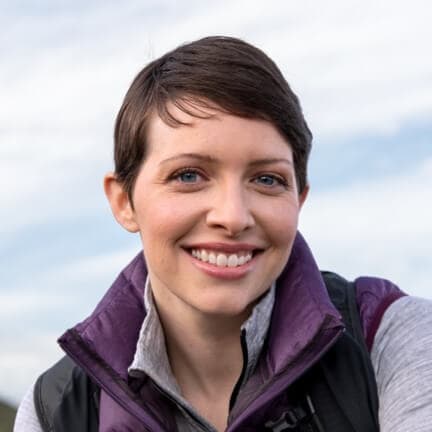 Leslie's story
Diagnosed with VWD in 2003
Loving my outdoor lifestyle
Leslie loves hiking, camping, fishing, and traveling around the country with her husband and their young son—all while attending nursing school. When Leslie saw that frequent bleeding episodes were keeping her away from her favorite outdoor activities, she decided to talk to her healthcare provider. Together, they decided VONVENDI was the right treatment to manage Leslie's bleeding episodes.
Now, Leslie knows that when bleeding episodes occur, she has a treatment that works for her.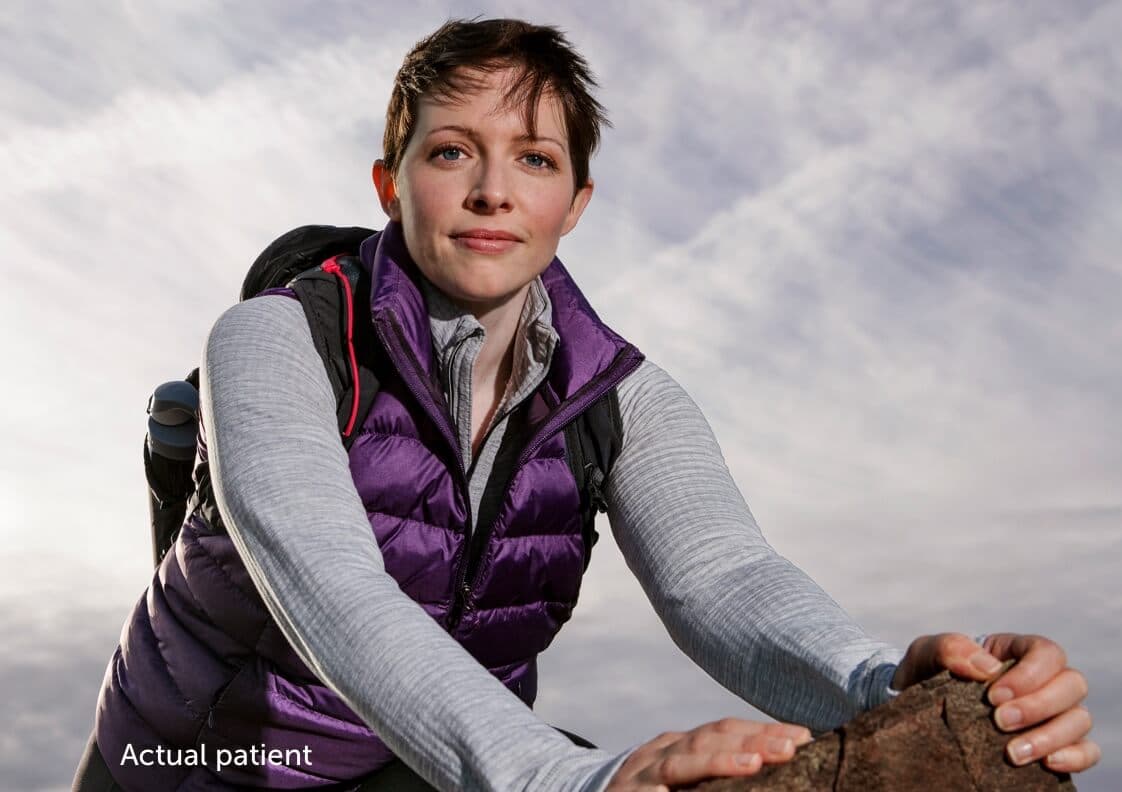 "A nurse recommended that I try VONVENDI for an upcoming sinus surgery. I experienced minimal bleeding and was amazed at how well this treatment worked for me."